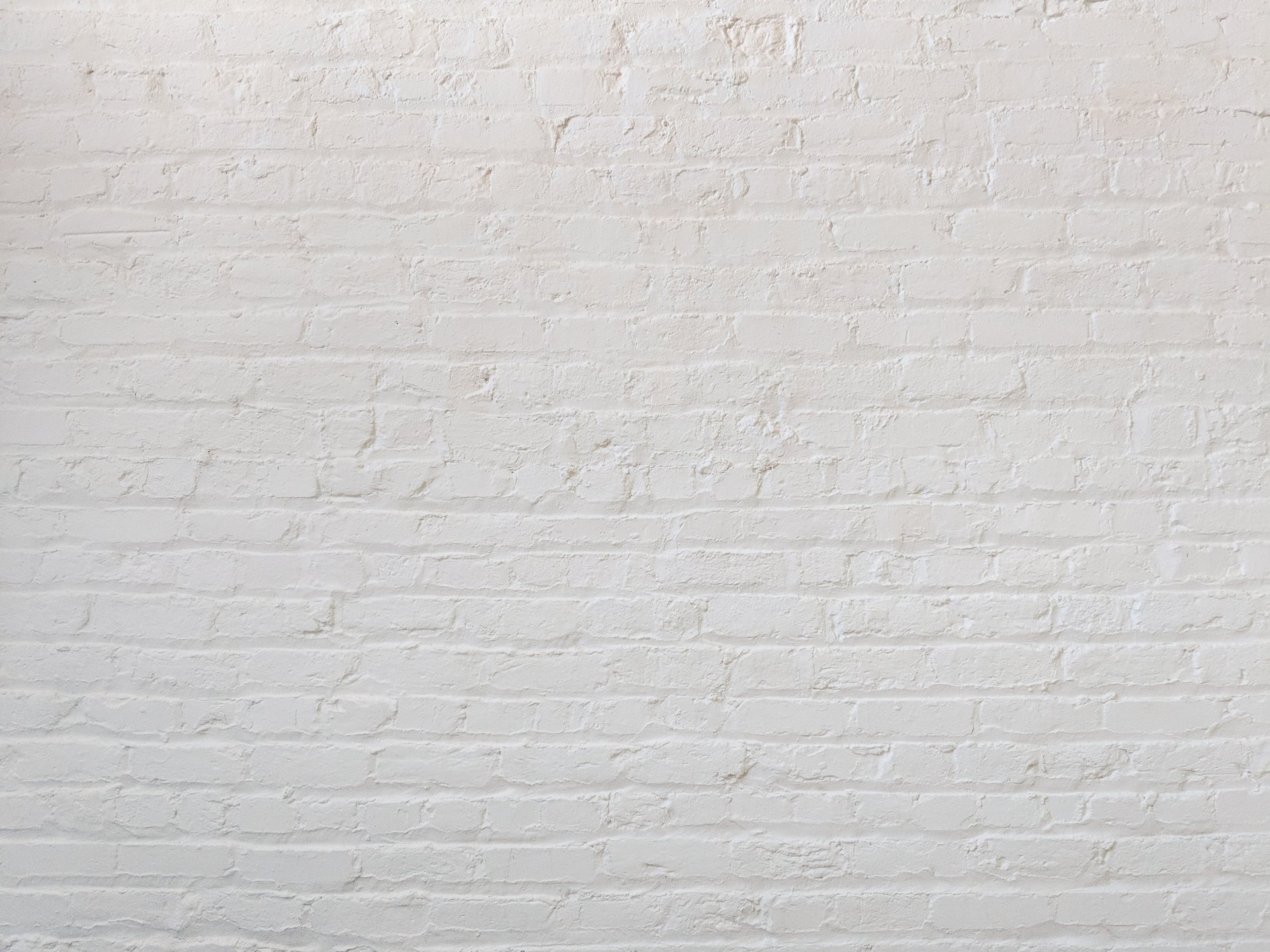 Creating exhibition opportunities for artists.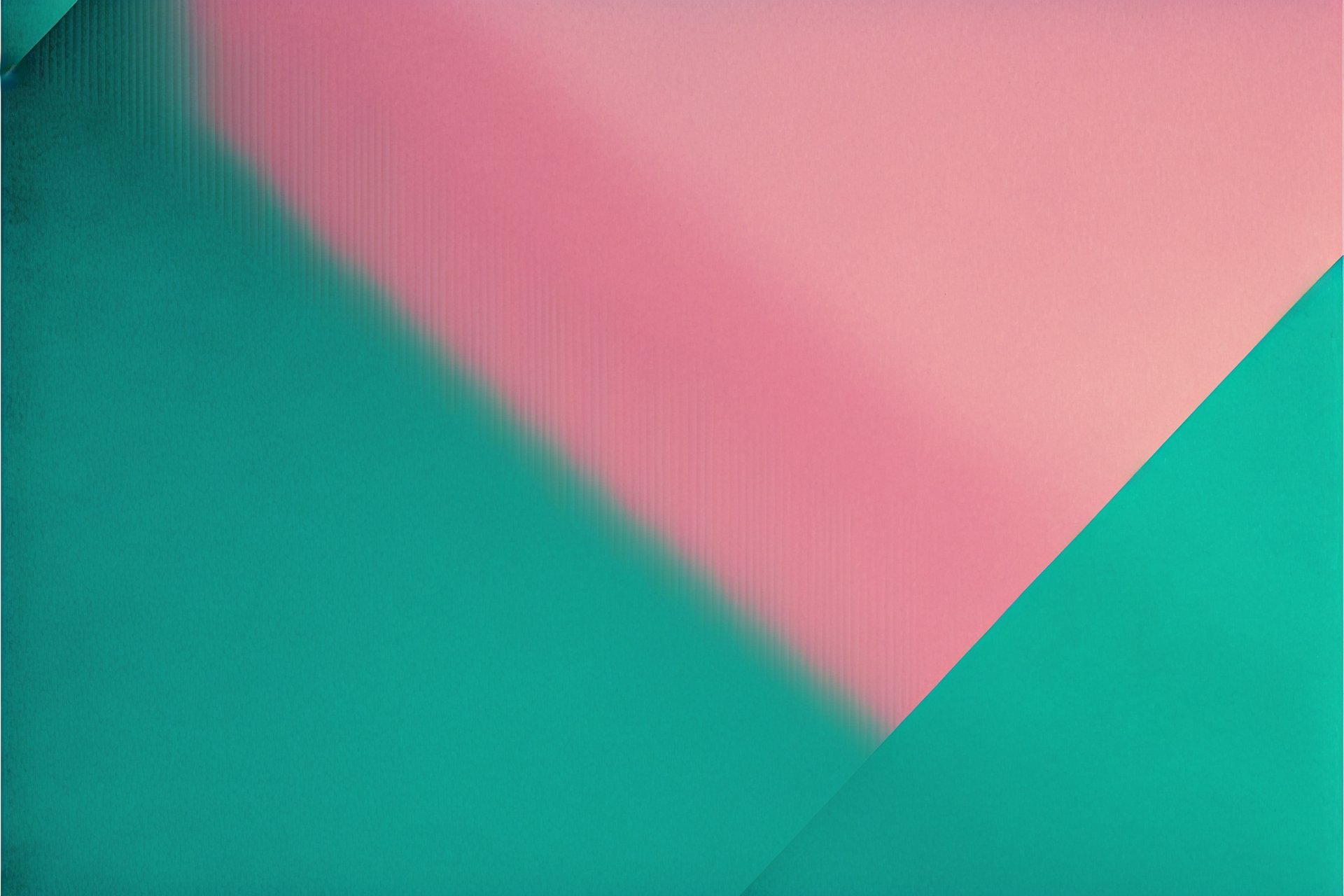 To coincide with Sydney World Pride, Group Art Shows Sydney (GAS SYD) is celebrating LGBTQIA+ Pride and Queer identity through visual art with a fresh, fabulous, colourful and just a little risqué group art exhibition. With mediums from painting to photography to digital art all represented, art lovers and queer community supporters alike will be enthralled, hypnotised and even aroused by this selection of work from emerging Queer identifying Sydney artists.
FEB 16 - MARCH 6
259 Victoria St. Darlinghurst
OPENING NIGHT EVENT: Thursday, Feb 16 from 6pm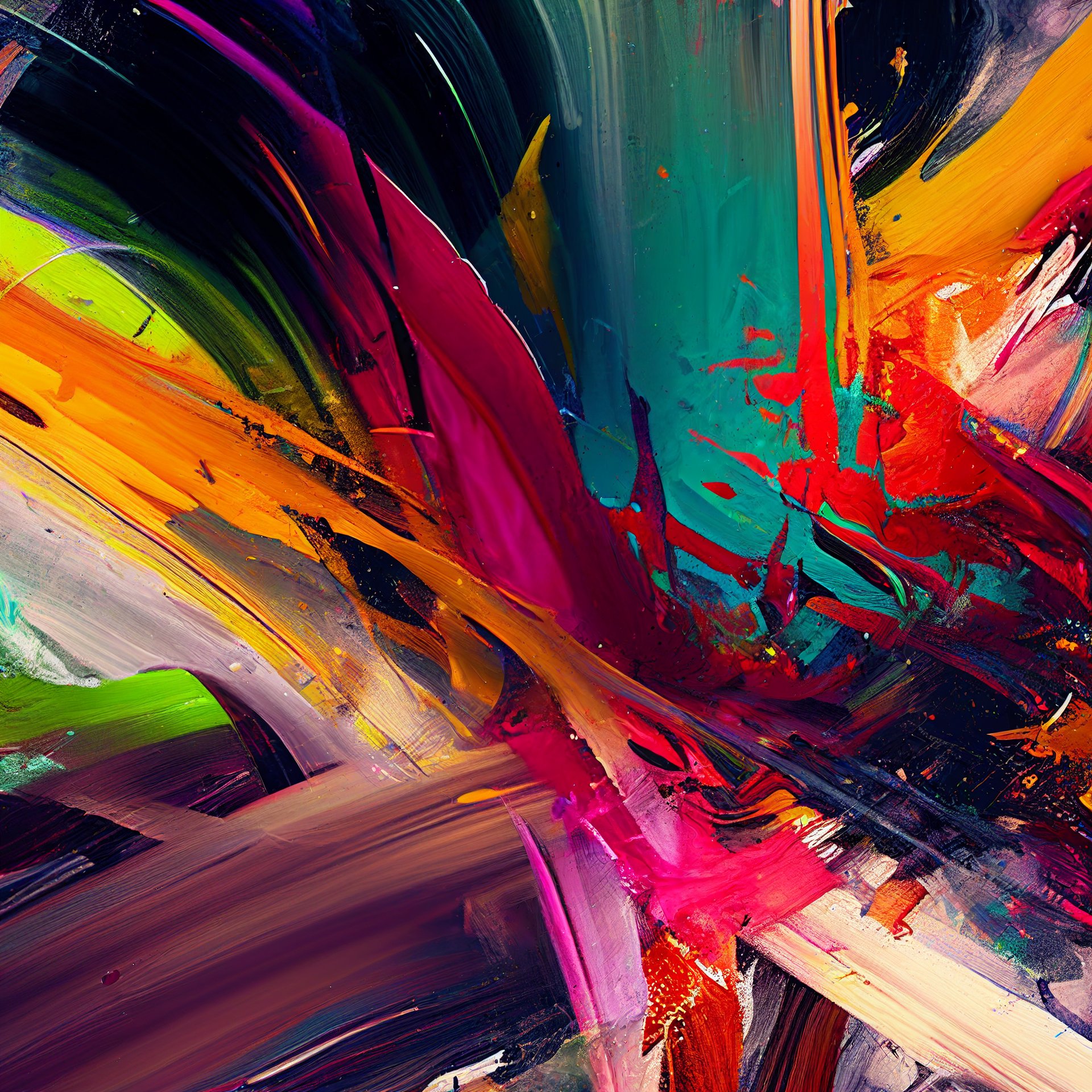 ARE YOU AN ARTIST?
Register now with GAS SYD to be in consideration for up coming exhibition opportunities.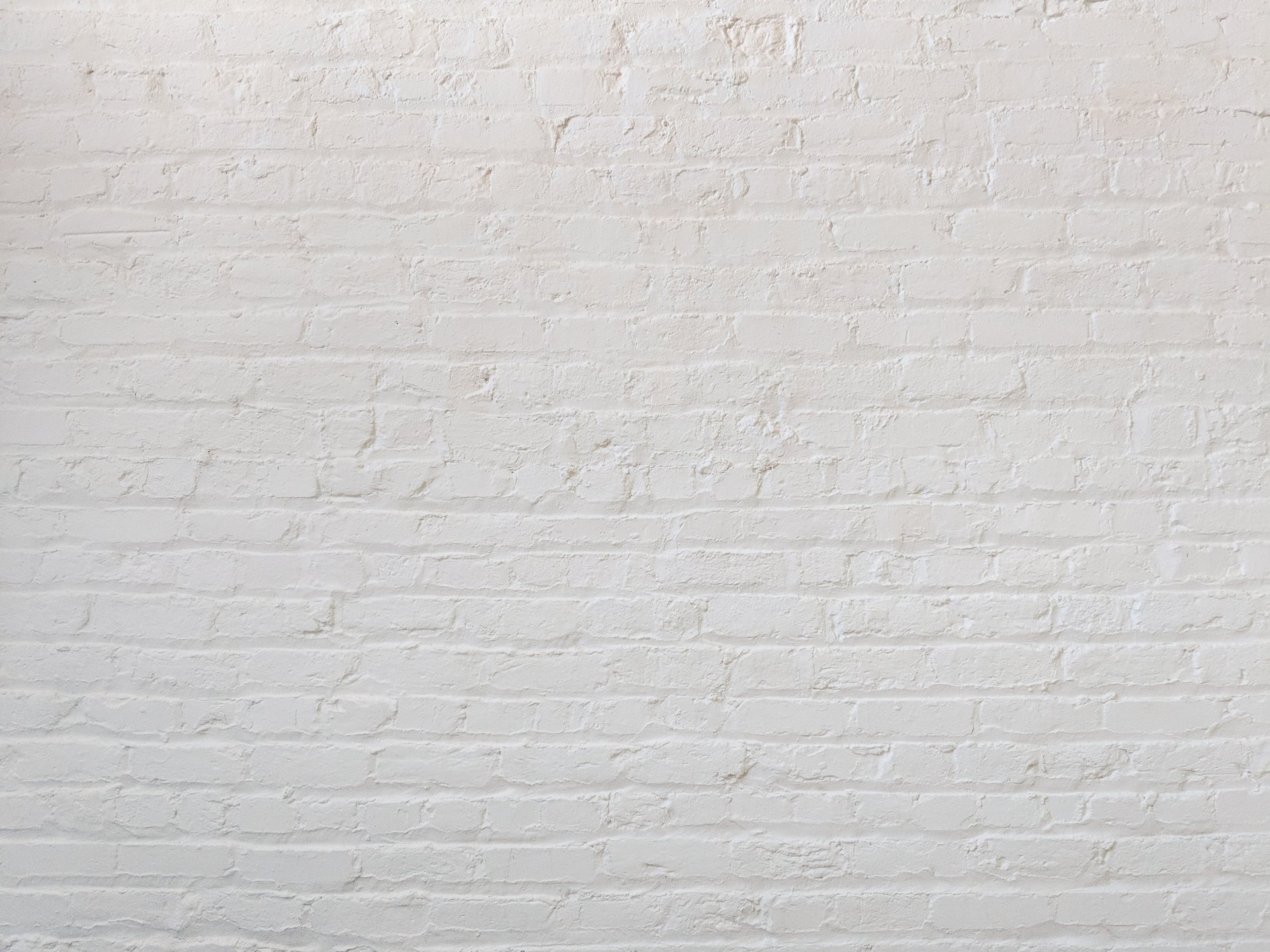 Exhibit. Empower. Embrace. Enrich.
Group Art Shows Sydney (or GAS SYD) aims to create dynamic group art shows, giving exhibition opportunities to emerging and grassroots artists. There is no greater empowerment for an artist than having their work exhibited, for it to be seen by the public and hopefully purchased, vindicating the hours spent working on the piece and mastering their skills. GAS also wants all art, of all mediums, of all subjects, of all levels of experience to be embraced and given the chance to be seen. And we believe by exhibiting, empowering and embracing all art and all artists, our group shows will enrich the greater Sydney visual arts scene with a diverse, eclectic and dynamic array of work that will, in turn, inspire other artists and broaden the offering available to art lovers.