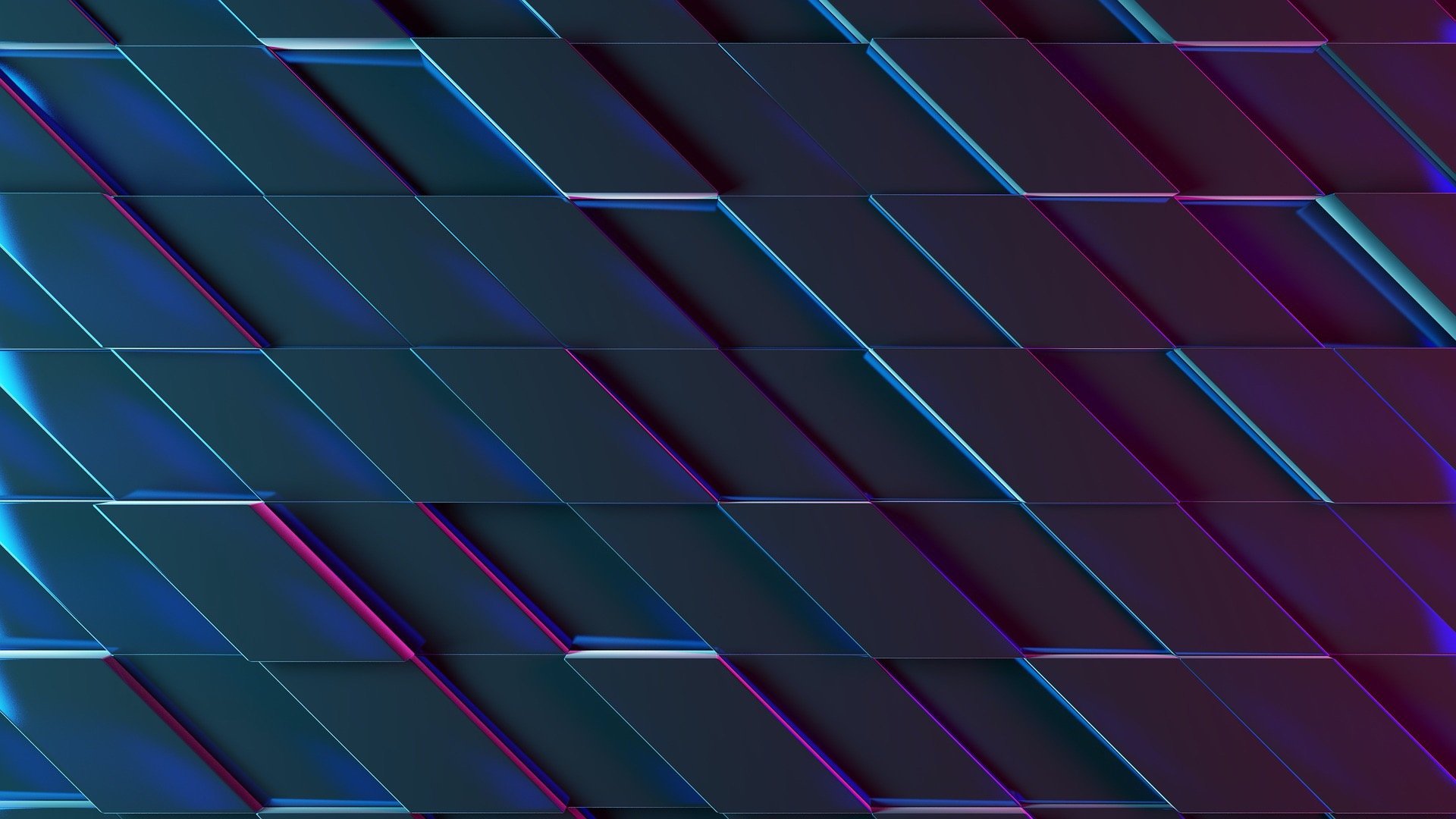 For our 1st exhibition 'Omnifarious Creations', we are creating a display opportunity for emerging Sydney based NFT, motion and video artists. Omnifarious means 'of all forms and varieties', and we want to live up to that name by including digitally created animation and video works along side traditionally created art - celebrating the vast creative diversity of Sydney artists. If selected, inclusion in the display is FREE.
Please submit your work for consideration by using the adjacent form. For works to be considered it must meet the following criteria:
Must fill a 16:9 screen displayed vertically with work oriented to suit.

Work can be video or animation or a combination.

Must be an original work.

Selected work to be provided as a HD mp4 file. Not 4K or above, or less than 1920 pixels on the longest side.

Work is not dependent on audio being heard.

Work is no longer than 60seconds and no less than 15seconds in duration.

Deadline for consideration is September 30.